Application of Diamond Blades
A diamond blade grinds, rather than cuts, through material. Blades typically have rectangular teeth (segments) which contain diamond crystals embedded throughout the segment for grinding through very hard materials.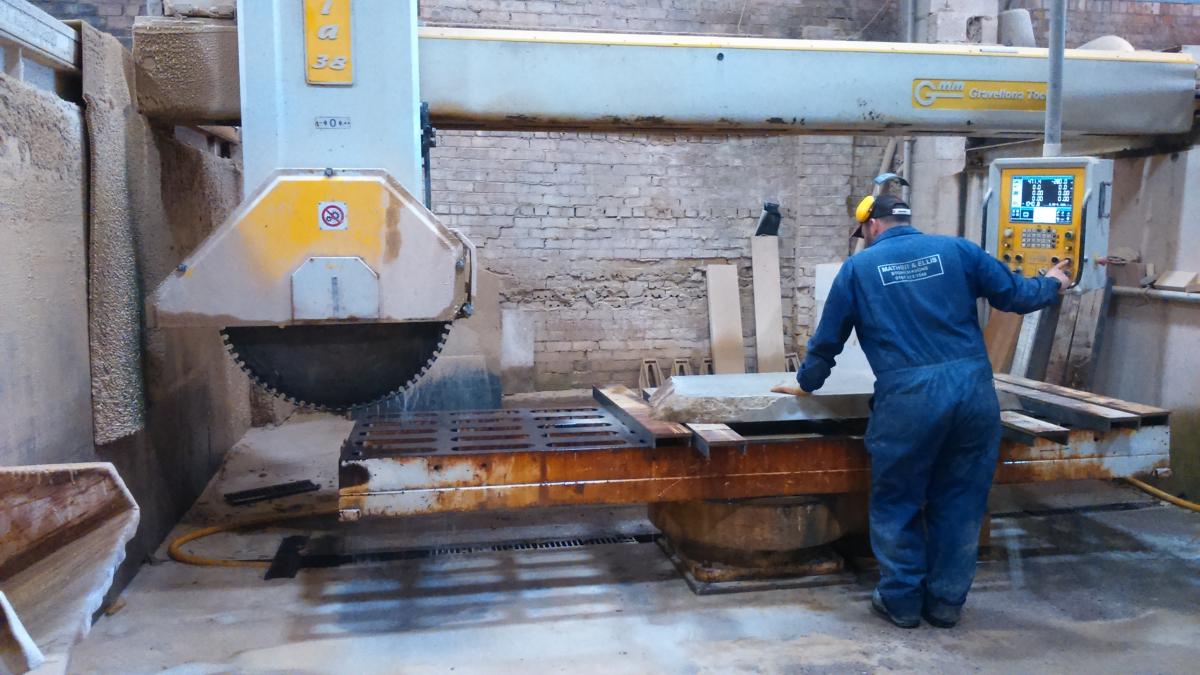 The bond is a term used for the softness or hardness of the powder metal being used to form the segments. The powdered metals hold the diamonds in place. The bond controls the rate at which the diamond segments wear down allowing new diamonds to become exposed at the surface to continue grinding with a "sharp" edge. An important step in choosing a blade is to match the bond to the specific material to be cut. Additional factors to consider are the type and power of the equipment to be used and the availability of water. Harder materials need a softer bonded segment to allow for continuous diamond exposure. Softer materials like asphalt or freshly poured concrete can use a harder segment to resist the increased wear that softer, abrasive materials create. In addition, the diamonds' grit (size), toughness, and concentration should also match the nature of the material to be sawed. For example, when hard materials are cut, the diamonds should be smaller.

There are other factors that should be considered when choosing a diamond blade for a particular application. These include the type (manufacturing method) of the blade, the availability of water in the cutting process, the horsepower of the saw, and the acceptable level of noise created by the saw. For example, if the horsepower of a saw machine is large, the diamond concentration of the diamond blade should be higher, or the bond should be harder. Higher diamond concentration will decrease the impact on each single diamond in working, while a harder bond will hold the diamonds more firmly.